Who
We Are
We are a technologically innovative creative agency that started as a one-man's team until it has advanced into a skilled individuals team carrying out one common goal: to develop cutting-edge websites, mobile applications, audio visual and online and offline software applications for its most discriminating clients.
Today, Design Accent is one of the leading creative and branding agency that uses 100% in-house creative and technical talent as well as hand-picked consultants to offer full-service marketing and branding services. We offer online and offline design services to both SME and blue-chip clients and our dedicated team of website designers, developers and promotion experts build beautiful websites, create innovative animations and illustrations, and co-ordinate effective online marketing strategies that can boost any corporate identity.
Design Accent – A complete 360 Degree Online and Media Solutions Company, serving for more than a DECADE, A Company you can trust to translate your design dreams into brand-building promotional tools.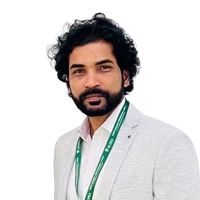 Rajesh Gupta
Founder & Managing Director
Software Development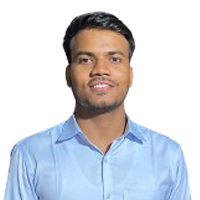 Akash M.
Senior Software Developer
Abhishek V.
Junior Software Developer
Shashikant Y.
Junior Software Developer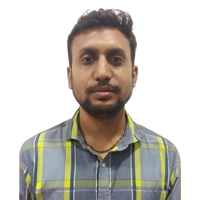 Kanhaiya S.
Software Developer Trainee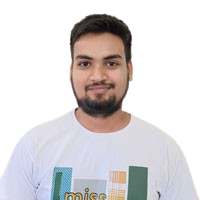 Himanshu V.
Software Developer Trainee
Prasad S.
Software Developer Trainee
Web Development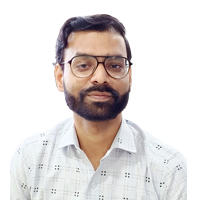 Alok G.
Senior Web & UI Designer & Developer
Vivek S.
Junior Web Developer
Mobile App Development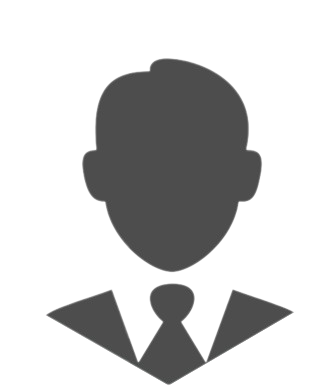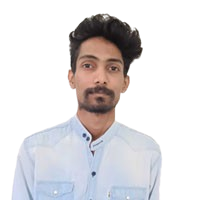 Sales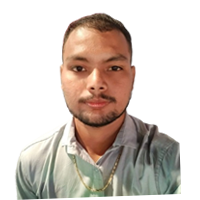 Marketing
Susmita U.
Marketing & Communications Manager
Riddhesh J.
Marketing Executive
Audio Visuals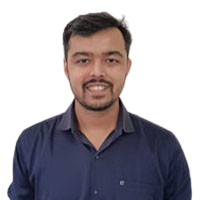 Darsh S.
Senior Video Editor
Graphic Designer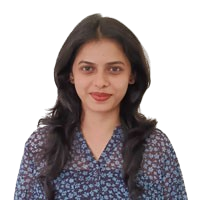 Vaibhavi M.
Sr Graphic Designer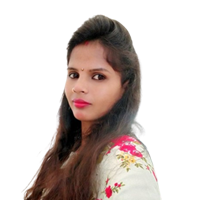 Kiran G.
Graphic Designer
Accounts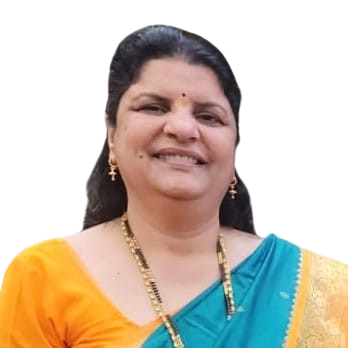 VEX Events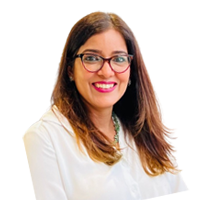 Neetu G.
Event Technology Solution